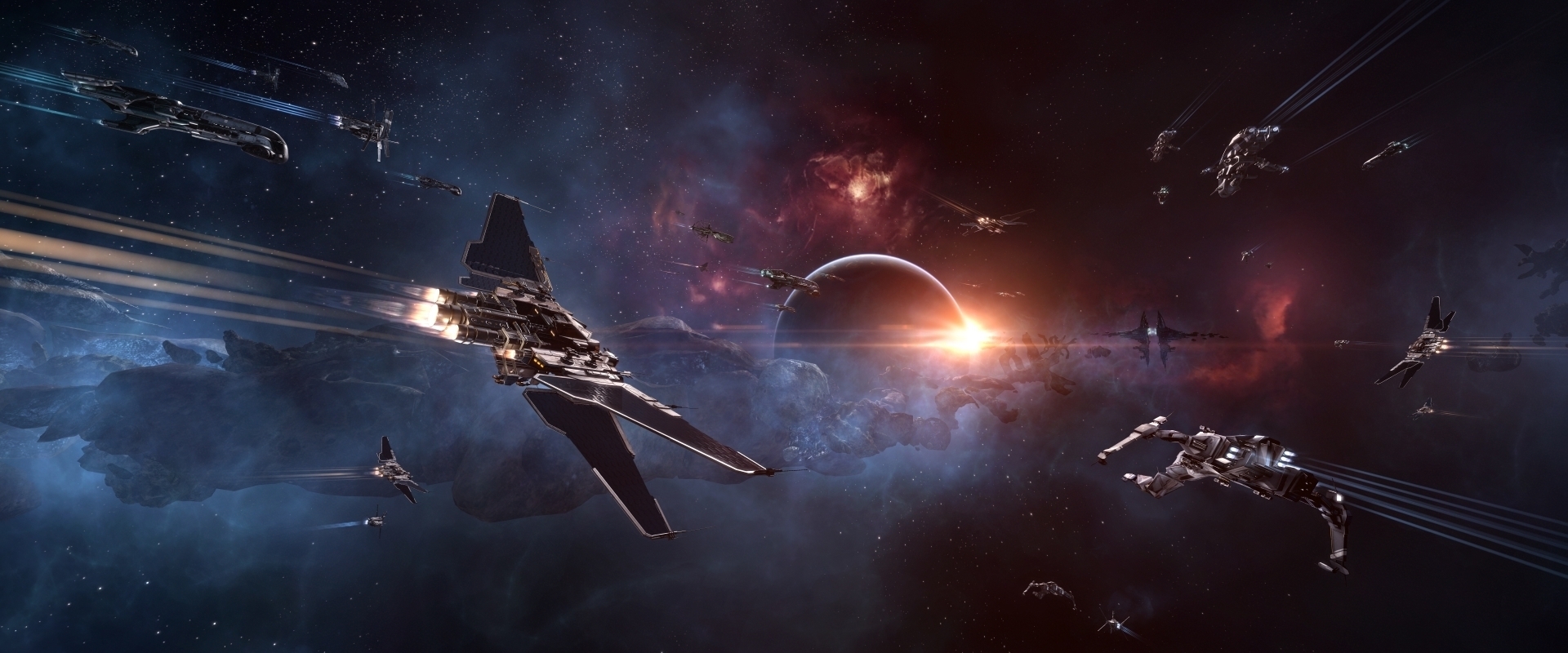 The tokens for the EVE Online: Ascension celebratory gifts, which were originally handed out on November 22nd, will expire on January 10th. Only the tokens in the redeeming system will expire, not the gifts in game themselves!
If you still have the EVE Online: Ascension gift tokens waiting in your redeeming system, claim those gifts now: Those tokens will be removed on January 10th and you won't be able to claim your Ascension gifts any longer. If you already have claimed your gifts and have moved them from the redeeming system to one of your characters, you are fine and don't need to do anything further – of course those gifts in game will stay!
Check our Help Center for further information about claiming items from the redeeming system.
If you are unsure if you were eligible for the Ascension gifts, please check the previous news items about those gifts. Please note that you cannot become retroactively eligible for those gifts.